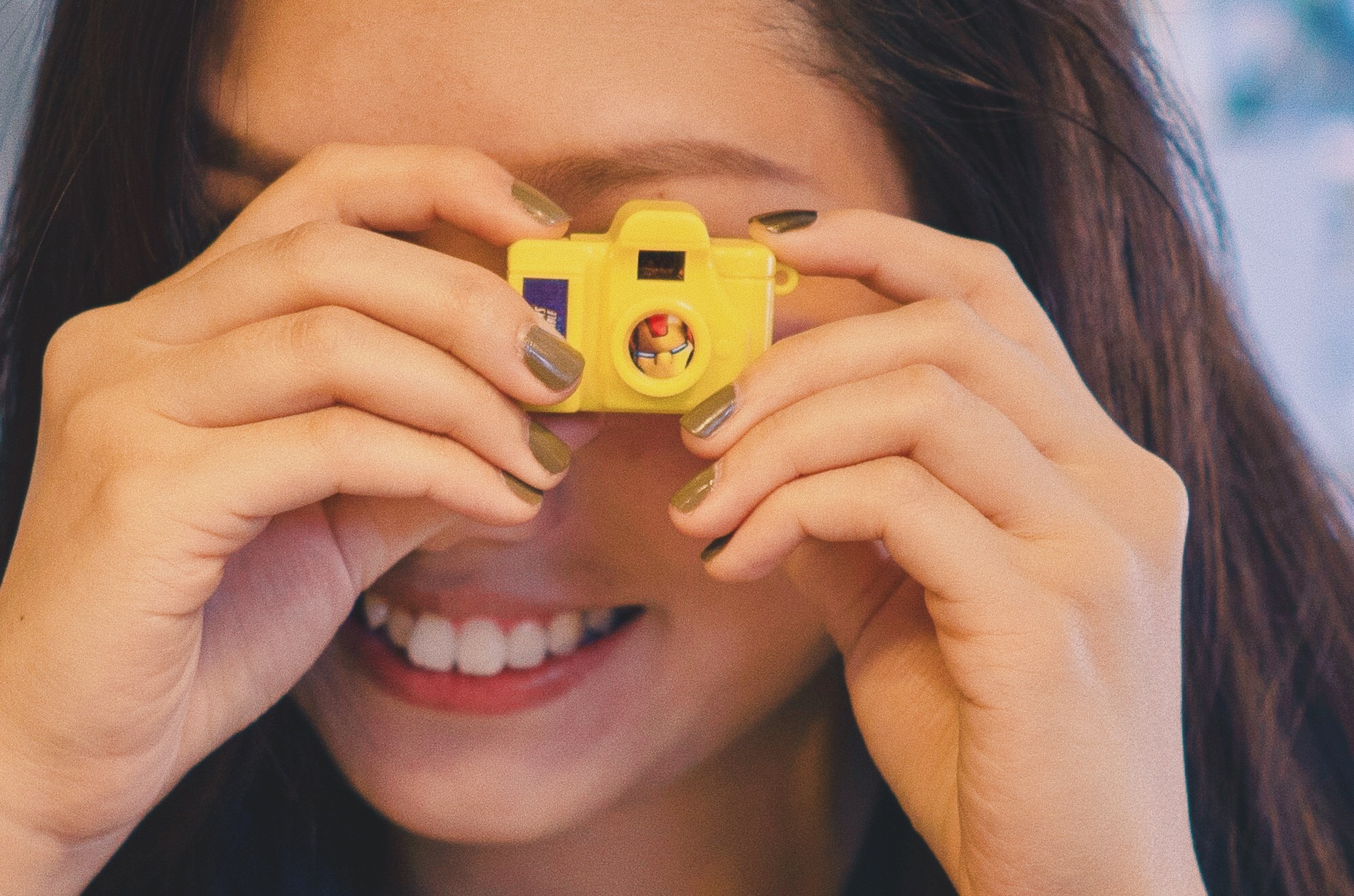 I'm a reporter at WPSU, the NPR station in State College, Pennsylvania. I cover all things important for communities in Central and Northern Pennsylvania - sometimes that means looking at how heavy rain impacts farming, sometimes it means trying to figure out broadband access, sometimes it means covering a Guinness World Record-breaking ice lantern display.
I also report for Keystone Crossroads, a statewide collaborative project telling stories about public education, criminal justice and government accountability.
In addition to radio reporting, I create multimedia work for WPSU's digital audience.
Always thrilled to talk about digital storytelling, solutions journalism and the new, shiny things out there.